We at Impressions Forever value all the testimonials posted by our elite clients for that is what endorses our hard work and the craft that changed their lives. It articulates what brought them their memories framed for life, keepsakes of adorable impressions for the little ones to adore when they look back years from now, expression of respect to the elders and respected members of family or any assemblage. Testimonial reflects what we do and how we are incomparable in what we do.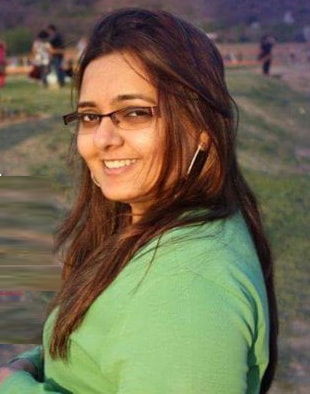 Pranay Mehta & Hetal Turkhia
Mumbai
The efforts taken by Mansi and Hardik by Impression Forever is fantastic. Right from impression making to designing of frame was very good. The frame has come out beautiful and we are very thrilled. Thank you.
Anisha shetty
Mumbai... Asst. Director with Sanjay Leela Bhansali
We cannot thank you enough for a beautiful gold hands and feet 3D sculpture of our 2 months old baby with a gorgeous picture, all framed for us to cherish for years to come. This impression is a lifetime memory of these cutest hands and feet that has made this world the happiest place on earth. With the love, care, patience and professionalism that you have done is job is commendable.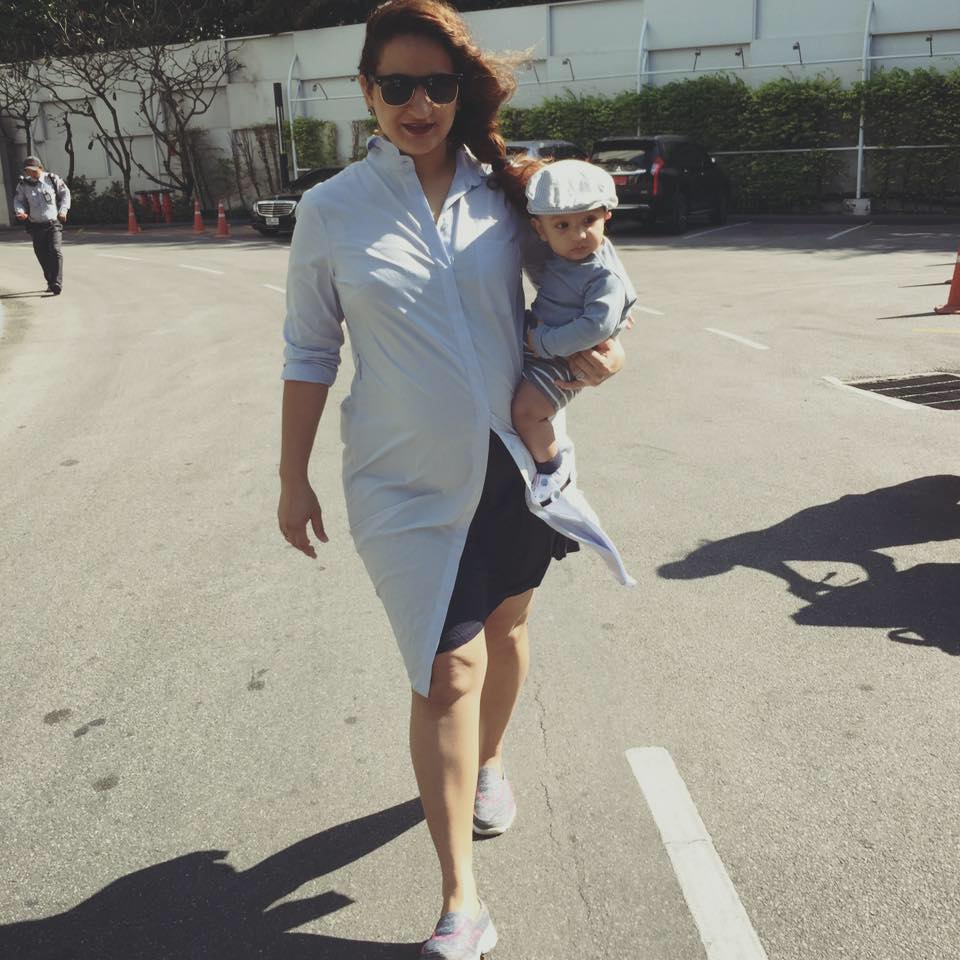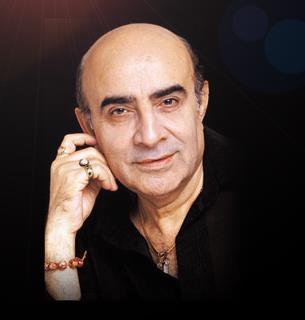 Kishore Namit Kapoor
Mumbai
One follows foot steps of the greats on the sands as an inspiration for young generations to follow, impressions forever imprints the hand and the foot prints of these young and new borns in our hearts and mind to be cherished forever......................Great work in keeping such memories immortal...............Thank you and God Bless ...
Manish Paul

Mumbai - Tv Actor
Awesome, lovely, most memorable and thoughtful gift for a lifetime. really loved the idea and the frame . Impressions of hands and feet are soo lifelike, it feels as if they are trying to communicate their emotions and feelings....... The bestest memory of my 17 day old baby MYRA. Big thank you to Mansi ..truly loved the work !!!!!!!!!!!!!!!!!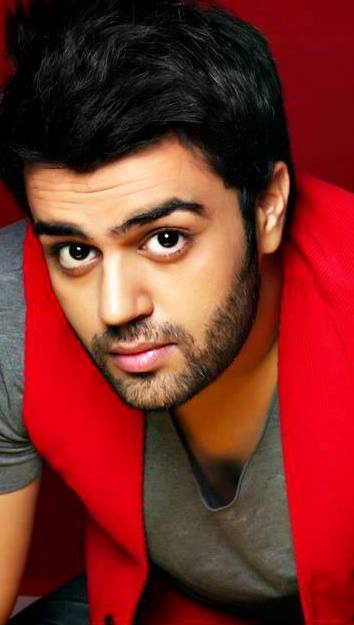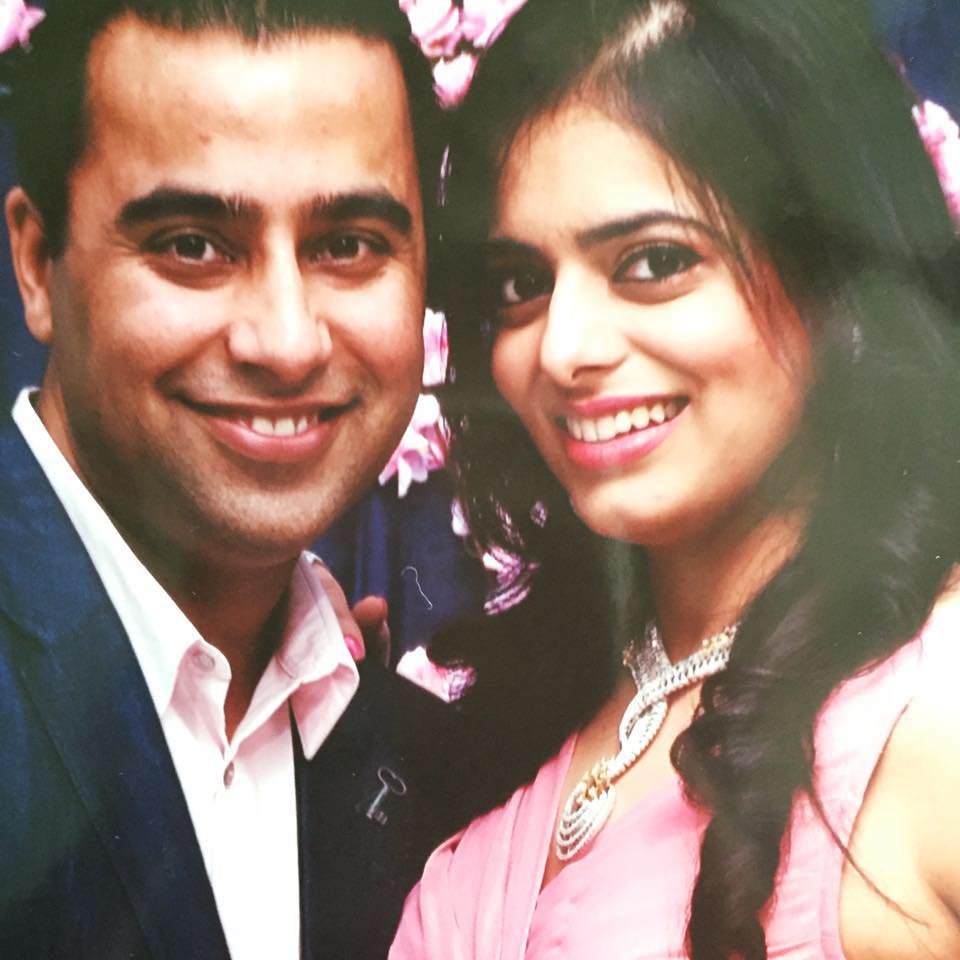 Natasha Jagwani Jasuja
Pune
When I first saw the photo frame of my baby with his gold -embossed hand impression, I was incredibly ecstatic. Although, memories always stay in our mind and I would carry images of my baby ever since he was born,This is one piece of work that gives me endless delight. Had, it not been for the gifted team of Impressions forever, particularly Mansi and Hardik Jhaveri, this joy would have eluded me. A very big thank you to "Impressions forever".
Nikita Vijay
Chennai
"Impressions Forever" create truely lovely piece of art-work. Excellent finish & well designed framing enhances its effect that leaves impressions forever! Can be done for anyone & for everyone...for any occassion....